The Connecticut Association of Photographers (CAP) is a statewide organization for photographers of all levels and experience.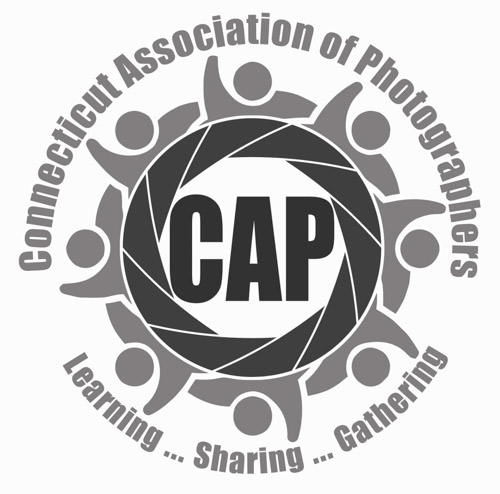 Now's a great time to connect with Connecticut photographers. CAP sponsors field trips, workshops, speakers and special events like our recent "Pic of the Patch" Scavenger Hunt.
Introducing 2023 TOPS in Connecticut
TOPS in Connecticut is the premier venue for Connecticut photographers to compete and share their work. The 2020 event had 84 Connecticut photographers enter, competing with 392 photos!
All Connecticut photographers are invited to submit up to five digital photographs from nine categories to the 2023 TOPS in CT competition. The photographs will be juried by three out-of-state judges. The award-winning photos and approximately 100 top scoring photos will be organized into the 2023 TOPS in CT program. 2020 TOPS Results. 2018 TOPS Results.
Timeline
February 12 – Uploading photos opens
March 12 – Uploading photos closes at 10 pm Eastern
March 19 – Online competition judging broadcast begins at 2 pm Eastern
March 26 – Competition results published
Awards
Many opportunities
---
A Best in Show Award will be given to the highest scoring photograph.
Special awards will be given for Best Portrait, Best Landscape, Best Waterscape, Best Open Subject, Best Cityscape, Best Monochrome, Best Creative, Best Photojournalism, and Best Nature.
Judge's Choice awards.
All photos selected for the TOPS 100 list will receive a ribbon.
Rules
Summary
---
The photographer must be a resident of Connecticut
Enter 5 photos across 9 categories
Only photographs taken and edited exclusively by the entering photographer may be submitted. In the case of composites, all components must have been taken by the entering photographer.
Judging
Watch the judging online
---
March 19, 2023 at 2 pm Eastern
Three judges that are not residents of Connecticut
Scoring 6 to 10 by each judge
Comments while breaking any ties
All contestants and the public are invited to view the virtual judging presentation.
Judge 1 – TBD
Judge 2 – TBD
Judge 3 – TBD
Photo entry upload closes on March 12, 2023 at 10 pm Eastern!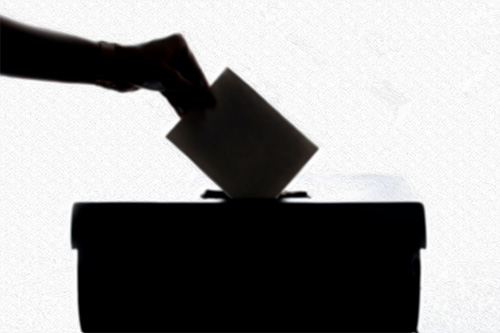 The 3 steps to enter your photos
Upload
Upload or change
---
Enter or change your photos